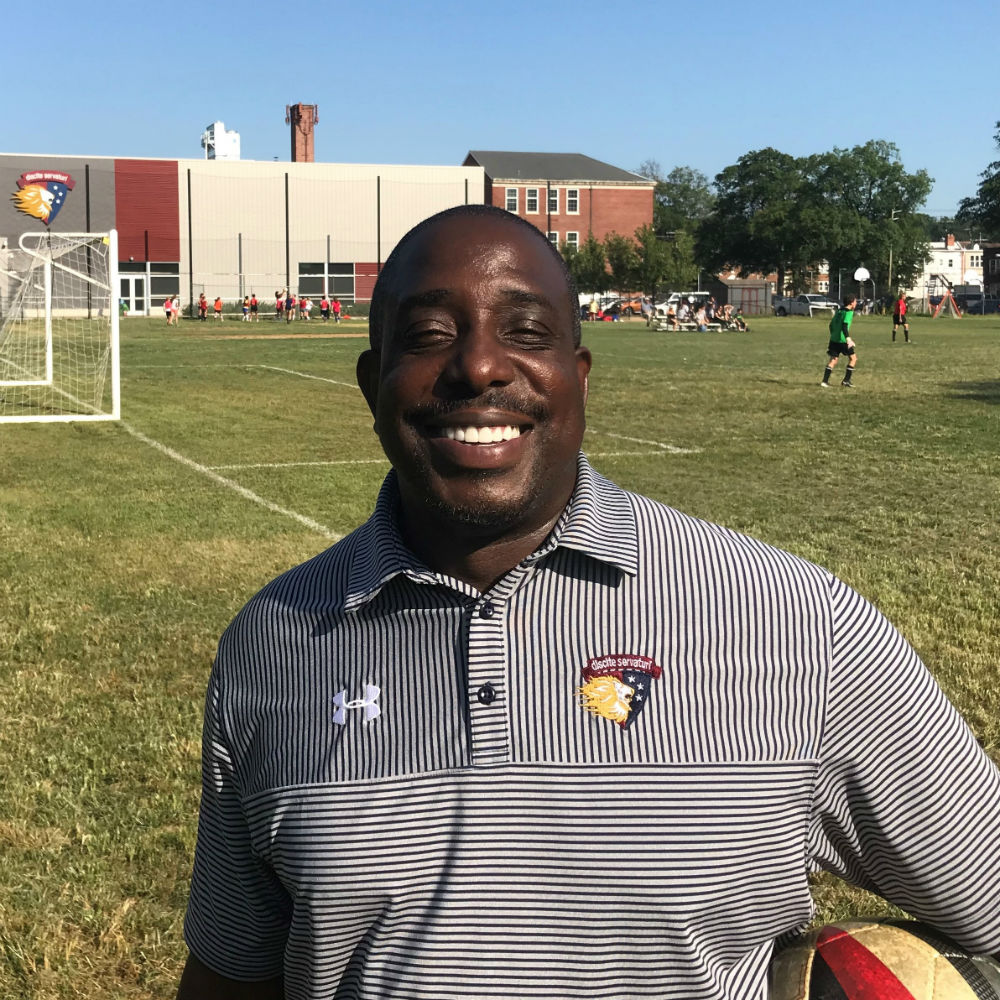 Bob Eleby-El, Director of Athletics
We are delighted that Mr. Eleby-El, who previously served as the Business Manager in the Finance Department and as the Assistant Principal for Student Life, has accepted the position of Washington Latin Athletic Director, effective immediately. Bob was selected from a pool of more than 50 candidates from all across the country. He holds an undergraduate degree in sports management and has a track record of running recreational programs and coaching that spans more than 20 years, including eight years at Latin. He is a member of the National Interscholastic Athletic Administrators Association and will earn a Certified Athletic Administrator credential before the end of the calendar year.
Please email 
Mr. Eleby-El 
with any questions about Athletics.
JerBria Smith, Assistant Director of Athletics
Ms. 
Smith
 is one of our own, a Latin alumna who went on to get a degree from Barton College in Health Promotions. She returned to Latin this fall and is working with Mr. Eleby-El on all matters associated with the Athletic Department, from the registration process through the seasonal banquets honoring our athletes and coaches. Please welcome her back!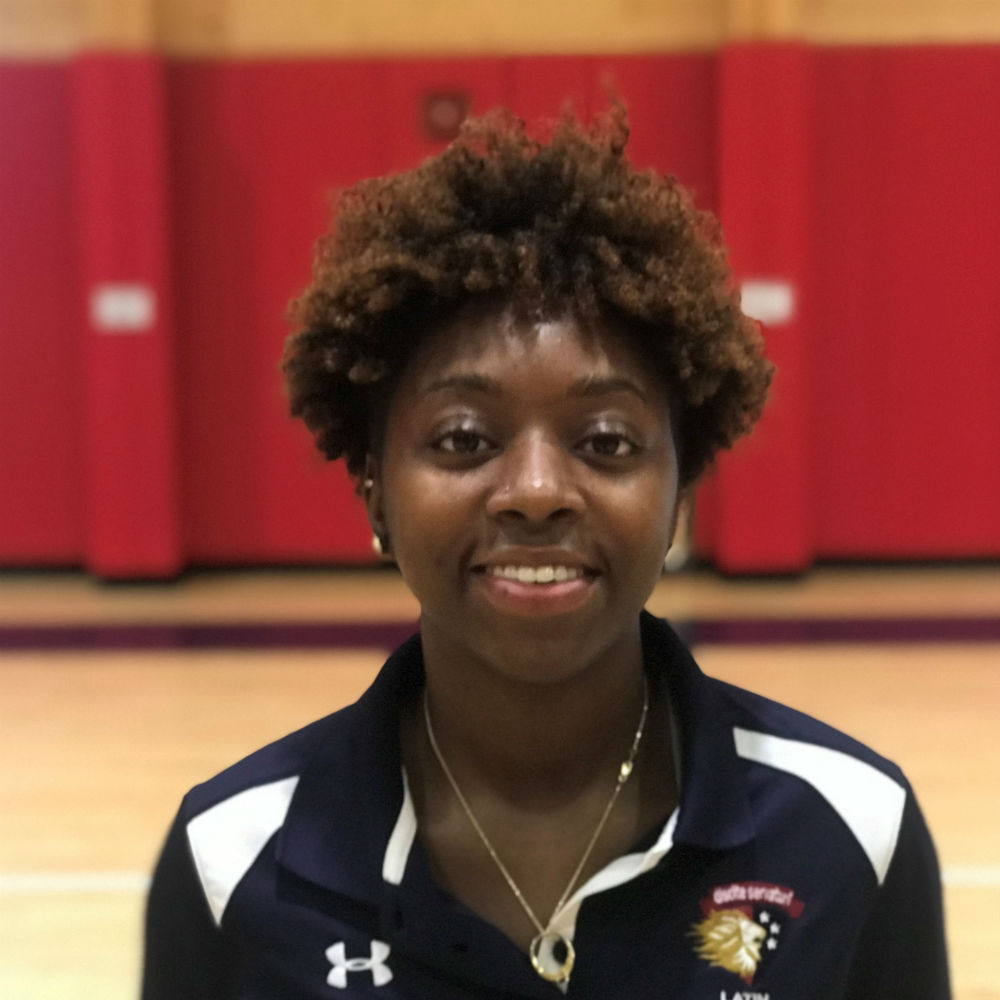 At Washington Latin we believe in the value of athletics for the entire student body.
Coaches feel the responsibility not only to teach their players the skills and strategy behind the game, but also to instill a respect for the tradition of the game including honorable behavior. Learning to honor the game builds a sense of responsibility and the maturation of moral reasoning. Coaches realize that what they are teaching their players carries far beyond the field into the classroom, into the home and eventually into adulthood. Coaches encourage their players to focus on their level of effort and personal improvement in addition to the final score. Our coaches help student-athletes recognize that mistakes are inevitable and an important part of the learning process. The key to success is being able to rebound from mistakes with renewed determination.
Our coaches are expected to embrace two goals in all athletic endeavors: the first goal is to win, but the second, equally important goal is to teach life lessons through sports.
One of the most valuable of these is an understanding of competition. Athletics are seen as an important part of the total learning experience at Washington Latin. Those lessons are invaluable and help in the overall development of an individual. Sportsmanship, commitment, teamwork, competition, cooperation and fair play are learned when students are taught to respect the game—to bring dignity and self-control to the contest, win or lose. Athletic participation also plays an important part in helping each student develop a healthy self-image as well as a healthy body.
At Washington Latin, we believe that all students should have the opportunity to participate in interscholastic athletics during their middle and upper school years.
There is a place for athletes of all skill levels to represent Washington Latin in athletic competitions. Successful school athletic programs depend on a large percentage of student participation. This fact encourages multi-sport student-athletes. Our coaches will not pressure players to give up other sports in order to secure a winning season in a particular program. Maintaining a culture where positive character traits are developed in our players must come first. When the game is on the line and tensions run high, we will teach our student-athletes invaluable lessons by helping them focus on what is really important.
This athletic philosophy was adapted from the "Positive Coaching Alliance" vision statement.