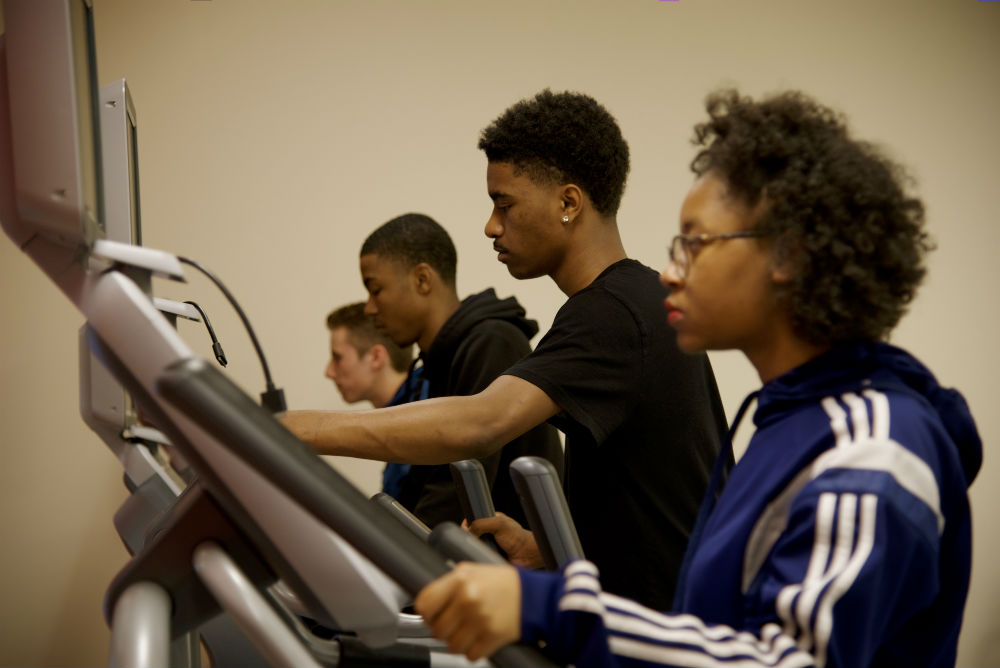 Fall Athletic Offerings – Non-compete
Any Upper School student interested in a fun, non-competitive athletic activity is encouraged to sign up for either class offered this season. The classes are free and count towards the athletic requirement of participation in at least one season per year (as outlined in the Family Handbook).
Please note! Students must complete the entire class in order to get sports credit.
Should you have any questions about these classes or any other athletics activity, please contact Bob Eleby-El, Athletic Director or JerBria Smith, Assistant Athletic Director.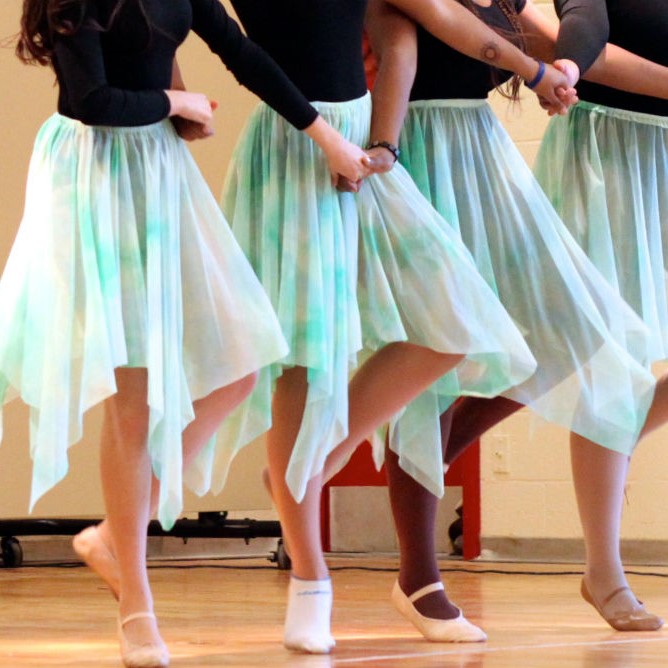 Modern Dance
Instructor – Ms. N. Christian
Schedule – Mondays and Wednesdays, September 10 – October 31, 4:00-5:00 pm
Location – MPR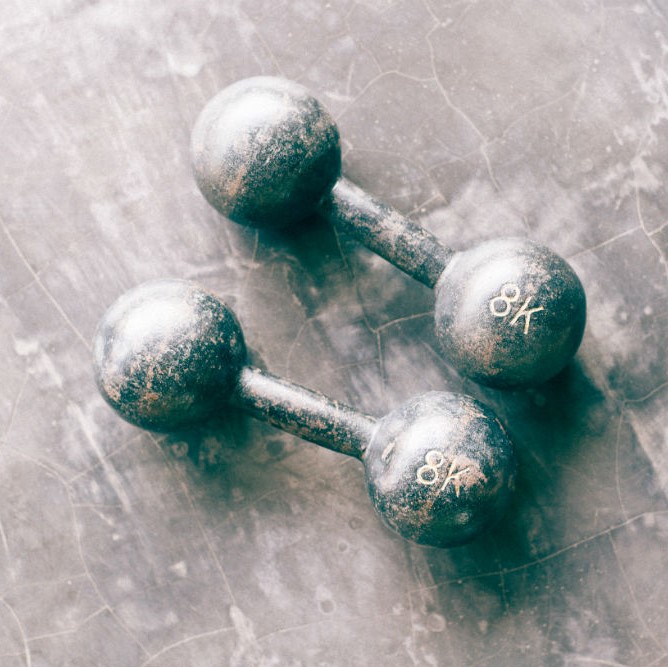 Circuit Training
Instructor – Mr. E. Fiawoo
Schedule – Mondays and Wednesdays, September 10 – October 31, 2018, 4:00-5:00 pm
Location – Weight Room